Novels blending historical intrigue, modern-day suspense, and romance.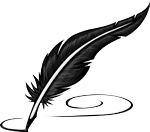 The occasional deep thought or creative pursuit.
About Koontz's Writing: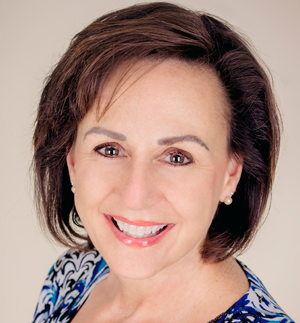 An award-winning writer, former journalist and corporate escapee, D. L. Koontz writes about what she knows: muddled lives, nail-biting unknowns and eternal hope. Growing up, she learned the power of stories and intrigue from saged storytellers on the front porch of her Appalachian farmhouse. Despite being waylaid for years by academia and corporate endeavors, her roots proved that becoming a writer of suspense was only a matter of time. She has been published in seven languages.
Other Sites To Check Out